11th Annual Watershed Wide Event: 3/14/2020!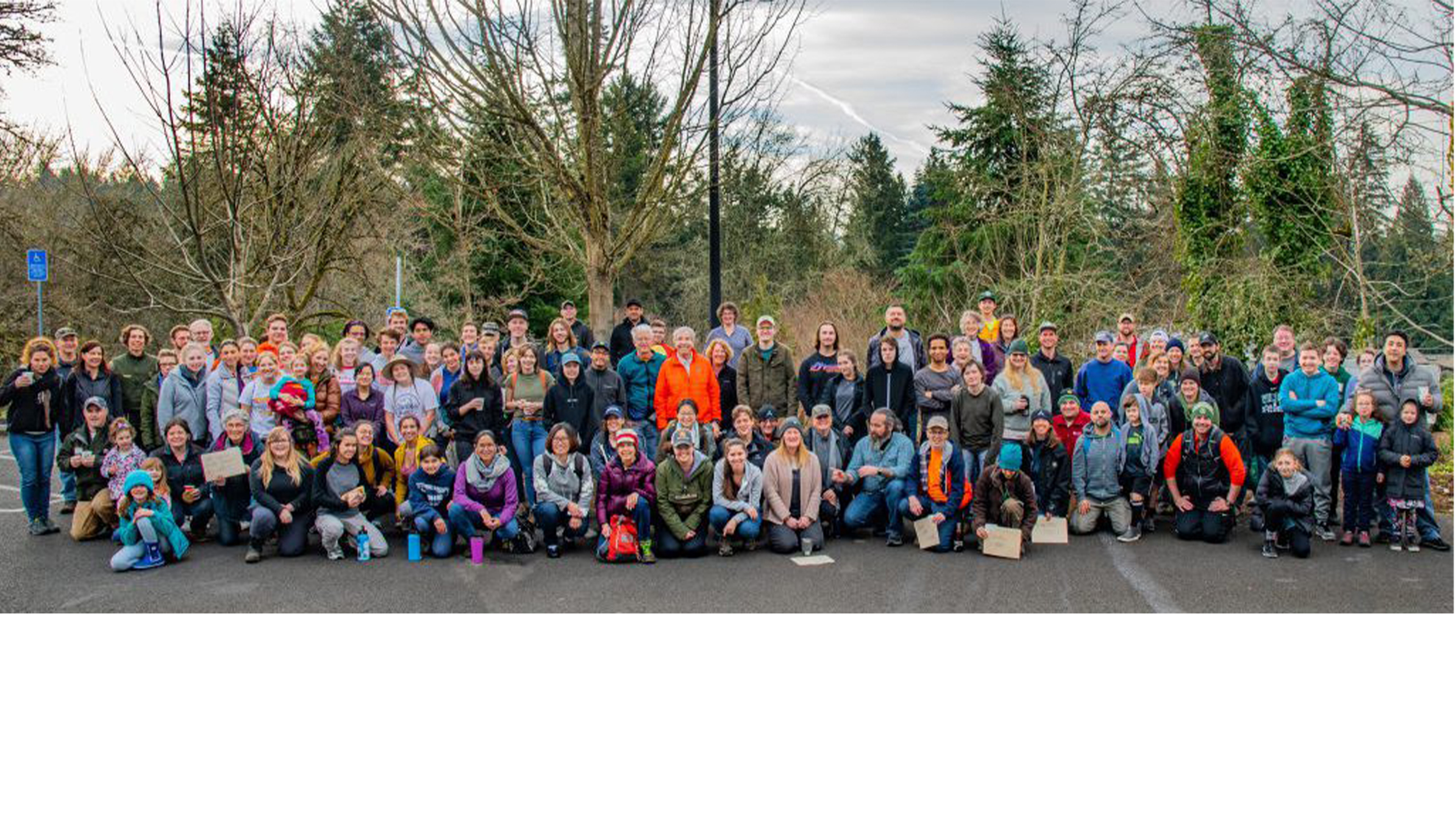 Image: 2019 kickoff celebration. Over 150 volunteers were a part of our 10th Annual Watershed Wide Event!
Join us in caring for this important urban habitat on a super-fun day full of celebration and restoration!
Register to join us at Tryon Creek Watershed Council's 11th Annual Watershed Wide Event! Coming up on March 14th (yep, that's Pi Day!), we'll gather as a big group for coffee, breakfast snacks, and cheering, then split up to several sites across the watershed for volunteer work parties.
Tryon Creek is a special watershed with high habitat quality that supports many wonderful fish, birds, and other wildlife. You don't want to miss this community event – it's the biggest volunteer day in the Tryon Creek watershed, and a chance to come together, have fun, and do good work.
We'll bring tools, gloves, and food – you bring your energy and volunteer power!
11th Annual Watershed Wide Event with Tryon Creek Watershed Council
Meet at Riverdale High School (9727 SW Terwilliger Blvd, Portland OR 97219) at the Gym Lobby
8:30 – 9:00 – Registration & Breakfast Snacks and Coffee
9:00 – 9:15 – Celebration!
9:15 – Find your site leaders, disperse to sites via carpool or hike
9:45 – 12:00 – Work parties! Wrap up by noon with on-site, Pi Day themed raffles!
Please dress for the weather (long sleeves, layers) (we'll work rain or shine!), wear close-toed shoes, bring a water bottle, and be ready to get dirty!
The event is family friendly and all ages are welcome to participate; however, children must be accompanied and supervised by an adult for the duration of the event.
Volunteers will work at various project sites throughout the watershed, each of which will have a site leader to guide your work.
Please feel welcome to reach out to our Program Coordinator, Alexis, at alexis@tryoncreek.org with any questions!